A Different Degree of Wealth
Financial planning is relevant for both a young couple looking to plan for the future as well as a C-level executive that is interested in what retirement might look like in the future. Our wealth management services include investment management, tax minimization strategies, risk management, insurance planning, and much more.
Develop a written plan with action steps to help achieve future goals
Review tax returns and collaborate with a CPA if needed to help ensure you are paying as little in taxes as possible
Reallocate employer sponsored plans to make sure you are getting the maximum risk adjusted return for your risk tolerance
Pension maximization strategies if applicable
Review insurance documents to make sure you are properly insured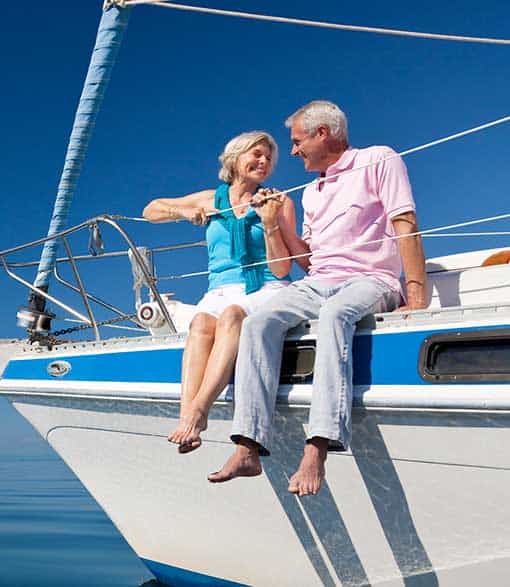 We are the Wealth Management Experts
Complete the form below to have one of our Experienced Wealth Advisors make an introduction.