A Different Degree of Wealth
As a high-net-worth investor, you need a partner to help minimize risk and taxation. We start with a deep dive into your full financial holdings including stocks, bonds, real estate, and business ownership to help meet your goals. We have strategic partnerships with local CPA's, attorneys, and other professionals to ensure everyone is collaborating in your best interest.
Tax planning strategies to minimize taxes while maximizing deductions and deferrals
Family legacy planning to minimize estate taxes upon wealth transfer
Assess wealth from all angles to include business interests and real estate holdings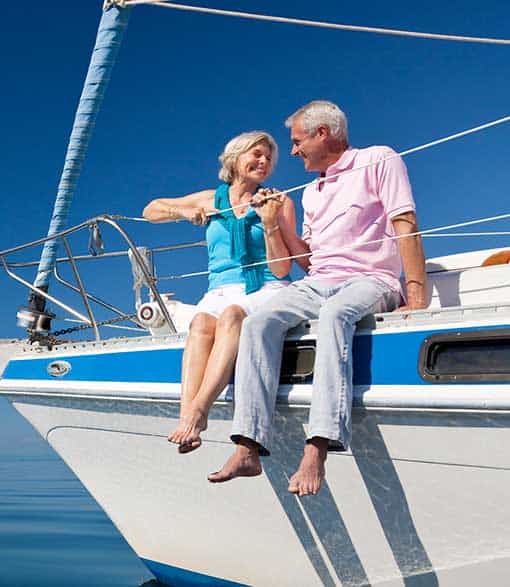 We are the High Net Worth Experts
Complete the form below to have one of our Experienced Wealth Advisors make an introduction.