Wealth Management & Retirement Planning
A Different Degree of Wealth • Greenville, SC
Connected by Community Podcast
Connected by Community is a podcast designed to connect with small businesses, non-profits, personal endeavors, and hobbies for the betterment of the community.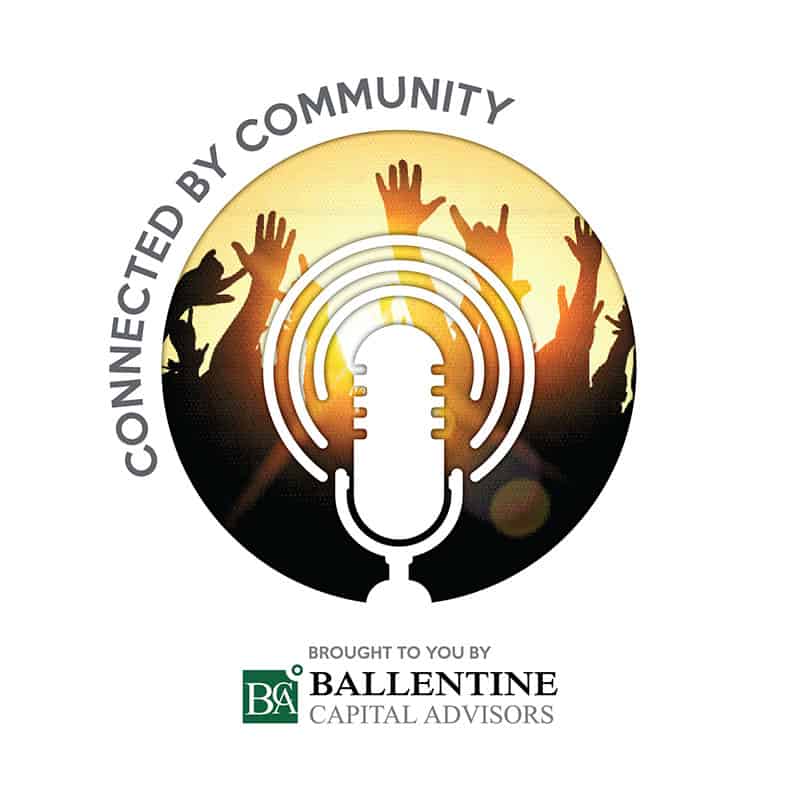 Thank you to everyone who voted for us. We won:
2nd Place for Best Wealth Management Company
3rd Place for Best Chief Executive Officer of the Year
3rd Place for Best Small Size Company
Team member Anthony Colancecco was recently awarded 2022 Best & Brightest 35 & Under, honoring outstanding young leaders for their professional and community contribution, who are rising stars in the business community.
Wealth Management Services
Retirement Planning • Investment Analysis • Tax Planning • Financial Planning • Risk Management
Located in Greenville, South Carolina, Ballentine Capital Advisors will help you implement a financial plan with an experienced retirement advisor that will set you up for success. We work with individuals and businesses to assess, plan, implement, monitor, and review all the components that make up their overall wealth. We help minimize the tax and administrative burden of inferior planning.

Welcome to a time-traveling journey back to the Roaring 20s – a decade that symbolizes the epitome of "The Madness of Crowds." This decade serves as a case study in how the overwhelming enthusiasm of the masses – both socially and economically – can set the stage for unexpected, and often devastating, outcomes.
Read the Article