Wealth Management & Retirement Planning
A Different Degree of Wealth • Greenville, SC
Connected by Community Podcast
Connected by Community is a podcast designed to connect with small businesses, non-profits, personal endeavors, and hobbies for the betterment of the community.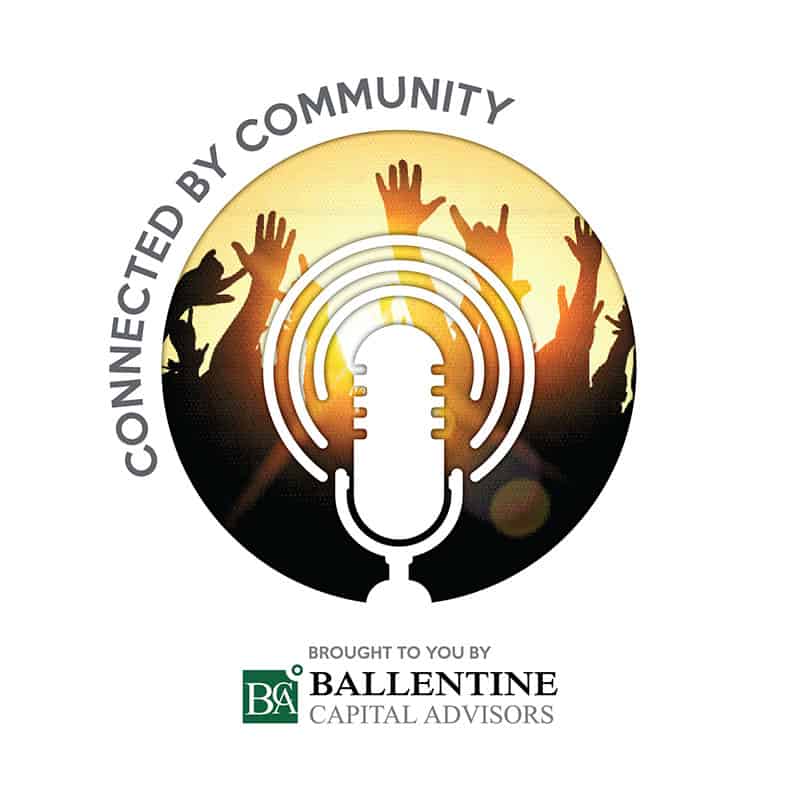 Wealth Management Services
Retirement Planning • Investment Analysis • Tax Planning • Financial Planning • Risk Management
Located in Greenville, South Carolina, Ballentine Capital Advisors will help you implement a financial plan with an experienced retirement advisor that will set you up for success. We work with individuals and businesses to assess, plan, implement, monitor, and review all the components that make up their overall wealth. We help minimize the tax and administrative burden of inferior planning.

Introduction As the year winds down, you may be more focused on wrapping up projects and making sure you're ready for the holiday season. The
Read the Article