Retirement Income Planning
A Different Degree of Wealth
Retirement looks different for everyone, there is no one size fits all. Our signature bucket strategy has helped our clients navigate retirement for nearly 25 years. Retirees need to have a designated plan to ensure they receive a paycheck that increases with inflation throughout retirement.
Create retirement income that satisfies your lifestyle
IRA rollovers & Roth conversions
Pension maximization planning
Portfolio analysis and design to match risk tolerance
Long-term care planning
Retirement Income Bucket Strategy
We call this bucket the grill because it refers to money that is going to be spent within the first 5 years of retirement. You need a monthly check regardless of what the market does, so these monies will be invested in low risk investments to help ensure your check comes every month. 
This bucket is for years 6-10 of retirement and used to replenish bucket one upon depletion. Investments in this bucket are going to be low-medium risk to help fight inflation, but not suffer dramatically from large market swings. 
This is where the long-term money goes into a deep freeze to really offset inflation and grow for generations. These monies are usually concentrated in equities to help grow while maintaining an adequate risk-return allocation.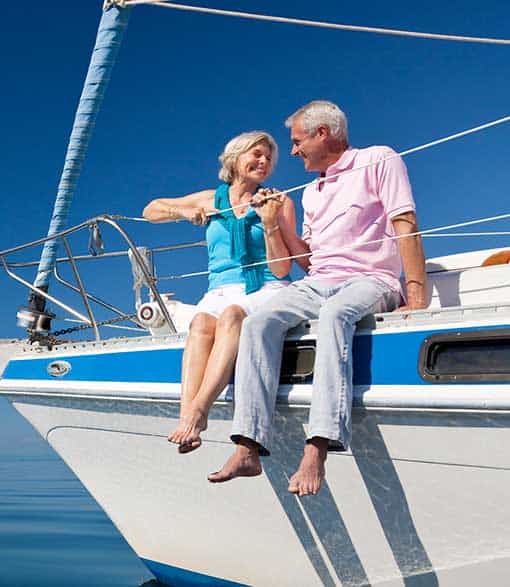 We are the Retirement Income Experts
Complete the form below to have one of our Experienced Wealth Advisors make an introduction.