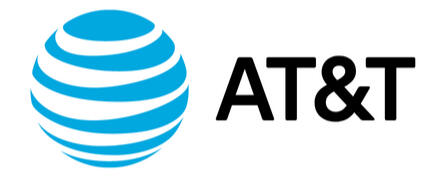 Ballentine capital advisors
What is the smart strategy when considering your AT&T Retirement?

At a Glance
Challenges
What is the smart strategy when considering your AT&T Retirement?
Should I take the lump sum annuity option from my pension?
What should I do with my 401(k) when I retire?
Should I start taking Social Secuity immediately or wait to draw it? What about my spouse?
Solutions
Figuring out the best time to retire can be difficult. How much money do you need, what are your future expenses, and how will taxes impact your ability to retire with confidence?The answer to these questions depends on your individual circumstances and the expected and
unexpected changes that may occur in retirement.
Ballentine Capital advisors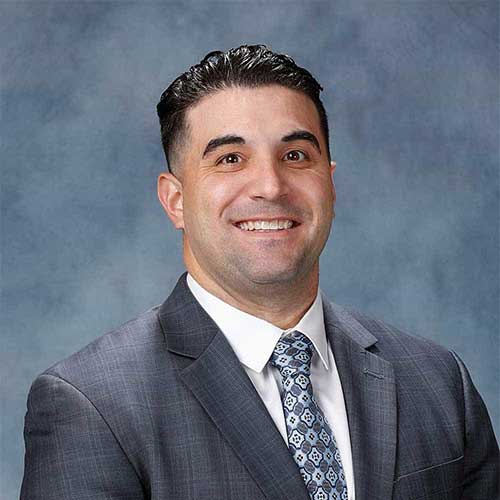 Anthony Colancecco Jr, CFP®, CRPC®Anthony is a Wealth Advisor and Chief Operating Officer for Ballentine Capital Advisors. As a Certified Financial Planner™, Chartered Retirement Planning Counselor℠ and a Smartvestor Pro™ with Dave Ramsey, his passion is guiding clients through their financial journey to help achieve their financial goals. Continuously stressing the importance of building and maintaining client relationships, he provides clients and our firm with the market knowledge, technology, and resources they require to effectively meet their needs. Anthony has over 12 years of experience in the Financial Services industry holding various positions. Anthony brings a level of detail and knowledge that is invaluable to our team and to our clients. Anthony and his wife Jaclyn live in Greer, South Carolina. They have two wonderful daughters Vienna and Selena. As a Philadelphia native, Anthony enjoys rooting for Philadelphia sports teams, playing golf, and spending time with his family.
Contact us