Ballentine capital advisors
What is the smart strategy when considering your Duke Retirement?

At a Glance
Challenges
What is the smart strategy when considering your Duke Retirement?
Should I take the lump sum annuity option from my pension?
What should I do with my 401(k) when I retire?
Should I start taking Social Secuity immediately or wait to draw it? What about my spouse?
Solutions
Figuring out the best time to retire can be difficult. How much money do you need, what are your future expenses, and how will taxes impact your ability to retire with confidence?The answer to these questions depends on your individual circumstances and the expected and
unexpected changes that may occur in retirement.
Ballentine Capital advisors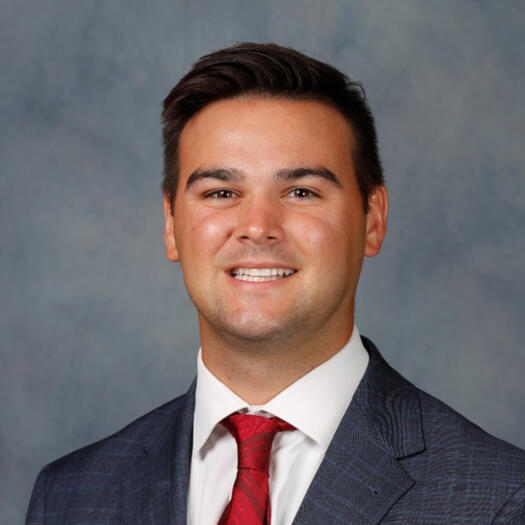 Cameron CannonCameron is a Wealth Advisor at Ballentine Capital Advisors. He was born and raised right here in upstate SC, even though he spent most of his time traveling the country racing motocross. He accomplished a lot in his racing career, including winning 15 amateur national championships, being sponsored by companies such as Monster Energy & Kawasaki, and even graduating from Clemson University in 3 years. Now, he has transitioned into his professional career as a Wealth Advisor. His passion is working with clients to achieve their life goals-one step at a time. He believes that with long term planning and investment goals anything is possible.
Contact us