Wealth Management Services
Ballentine Capital Advisors specializes in working with South Carolina individuals and businesses to assess, plan, implement, monitor and review the overall wealth of its clients.
---
| Our process…
is designed to minimize the taxation and administrative burden that a lack of planning or bad planning may bring.
---
| Our goal…
is to maximize the wealth creation and protection of our clients through dedicated guidance and unbiased views.
---
We foster strategic partnerships with other professionals such as CPAs and attorneys to make sure this process is a collaboration of professionals for the benefit of our clients.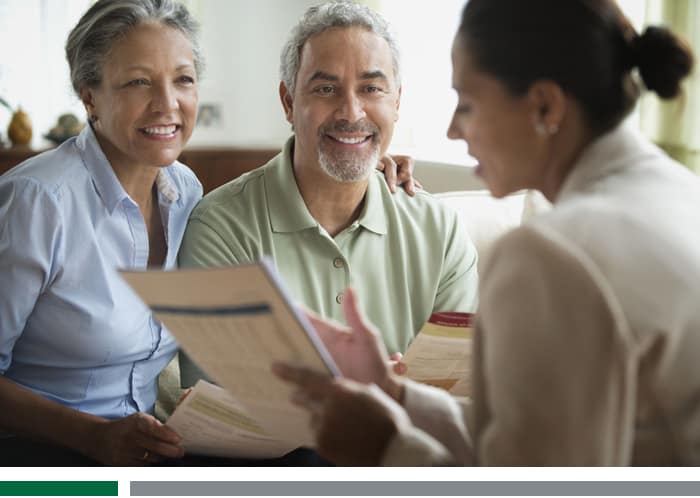 Wealth Maximization Planning
• Assess wealth from all angles
• Investment, tax, and risk management coordination
• Professional collaboration with
• CPAs, attorneys, and others
• Family legacy planning
Retirement Income Planning
• Helping to create retirement income that fulfill your lifestyle
• IRA rollovers
• Pension election options and rollover decisions
• Portfolio analysis and design
Investment Portfolio Analysis & Planning
• Coordination of goals and investment strategies
• Portfolio evaluation and recommendations
• Tax alignment of investment planning
• Asset allocation to maximize risk / return optimization
Small Business Planning
• Ownership structure evaluation for estate and tax planning strategies
• Planning for buy-sell options for the owners
• Business succession planning
Tell us how we can help with your financial or retirement goals.
We are currently accepting qualified South Carolina clients as well as clients nationwide. Please contact us through the link below.
Tax Planning Strategies
• Strategies to reduce taxes through investments & ownership
• Planning for the maximum use of tax deductions
• Strategies to defer taxes
• Techniques to reduce income tax within a family
Risk Management
• Evaluating asset & income protection in case of disability or death
• Helping to evaluate current and future risk exposure
• Long-term care protection
• Analysis of current insurance
Insurance Planning
• Life Insurance
• Disability Income Insurance
• Long Term Care Insurance
• Health Insurance
Estate Planning
• Strategies to reduce or eliminate estate taxes, probate expenses, delays, and publicity
• Family asset management and generational planning
• Assistance with evaluating titling and ownerships of assets
Retirement Plans & Employee Benefits
• Evaluation of best plan type for business and employees (401k, SEP, SIMPLE IRA)
• Current plan evaluation and analyzation for efficiency, purpose, and cost
• Plan investment analyzation
• Educational workshops conducted for employees on investment planning