Education
We are heavy proponents of keeping an open line of communication between our firm and our clients. We also strongly believe that financial success is due in part to being educated on a variety of wealth management topics. Therefore, we offer educational, as well as recreational events, educational tools and resources, and timely updates on a broad range of wealth management and current event topics to both our clients and the community.
---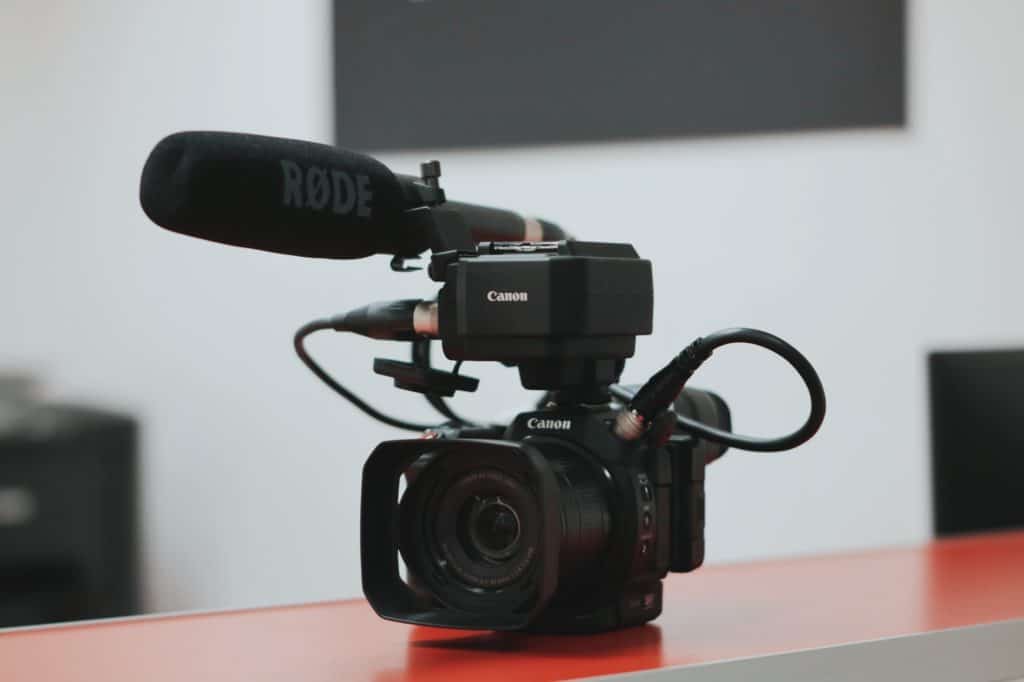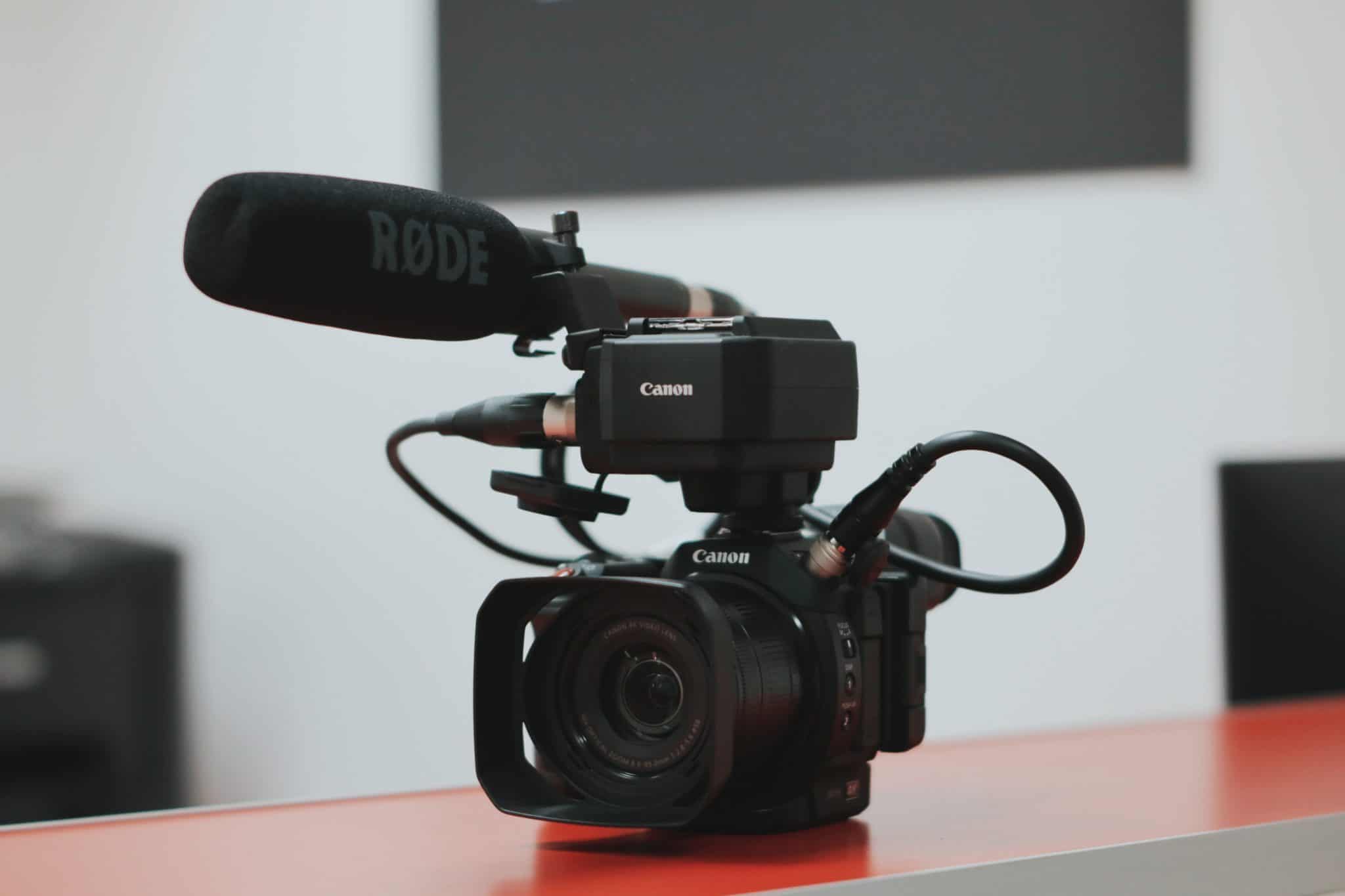 We publish quarterly videos with the intent of educating those that we work with. These quarterly videos are sent by private invitation and are emailed to our subscribers.

If you are not yet a subscriber and would like to gain access to these videos, please contact us and we will be happy to help you.
---
Recent Events
Ballentine Capital Advisors recently celebrated the holidays with clients and friends at Southern Culture Kitchen & Bar in Greenville, South Carolina.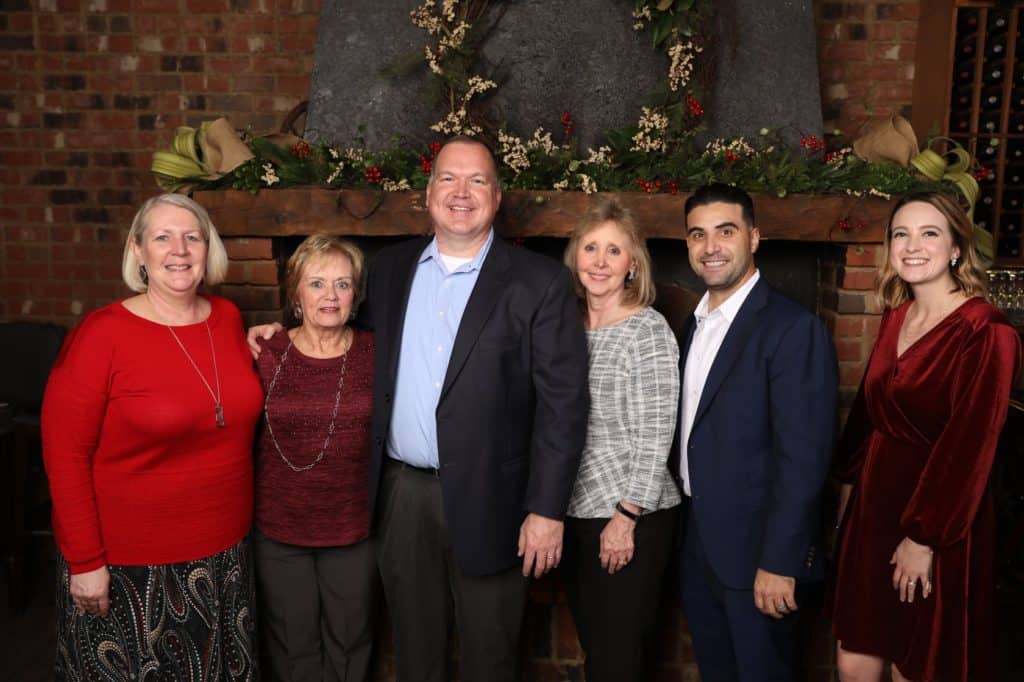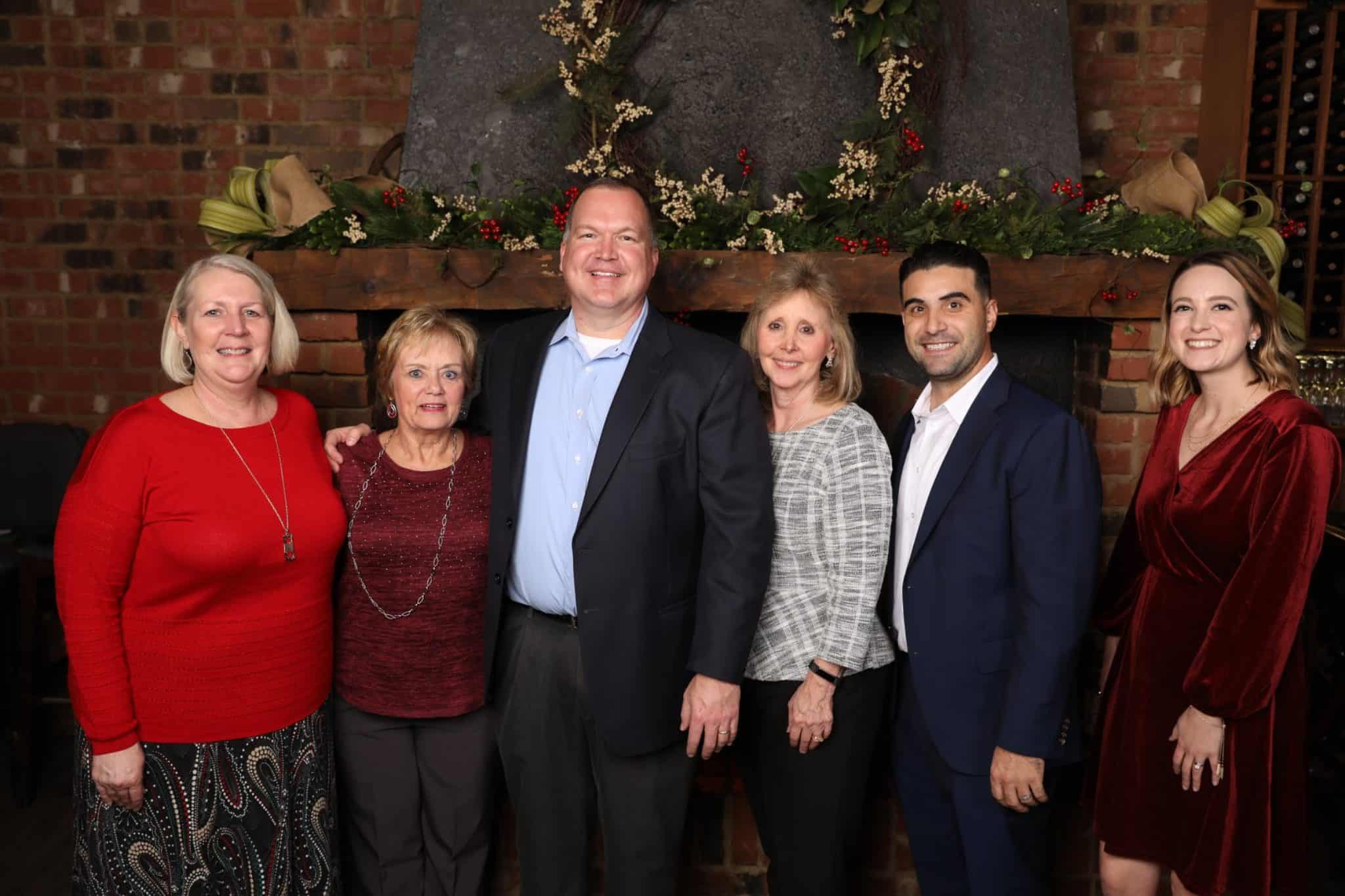 In November, Bryan co-hosted a luncheon for small business owners. His presentation was entitled "From Success to Significance" and talked about the importance of identifying values that guide your practice/financial decisions, financial considerations, and leaving a legacy.