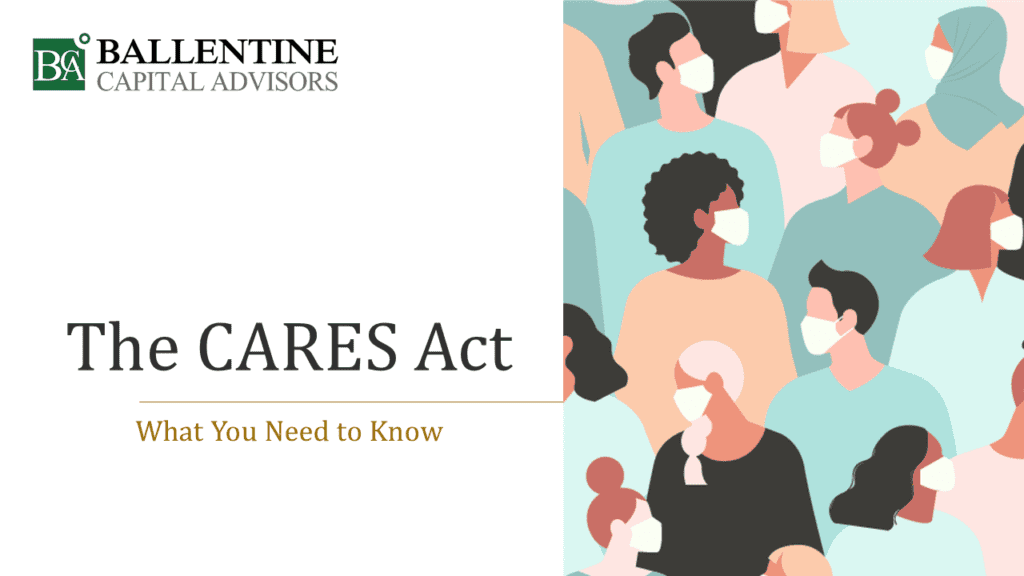 ---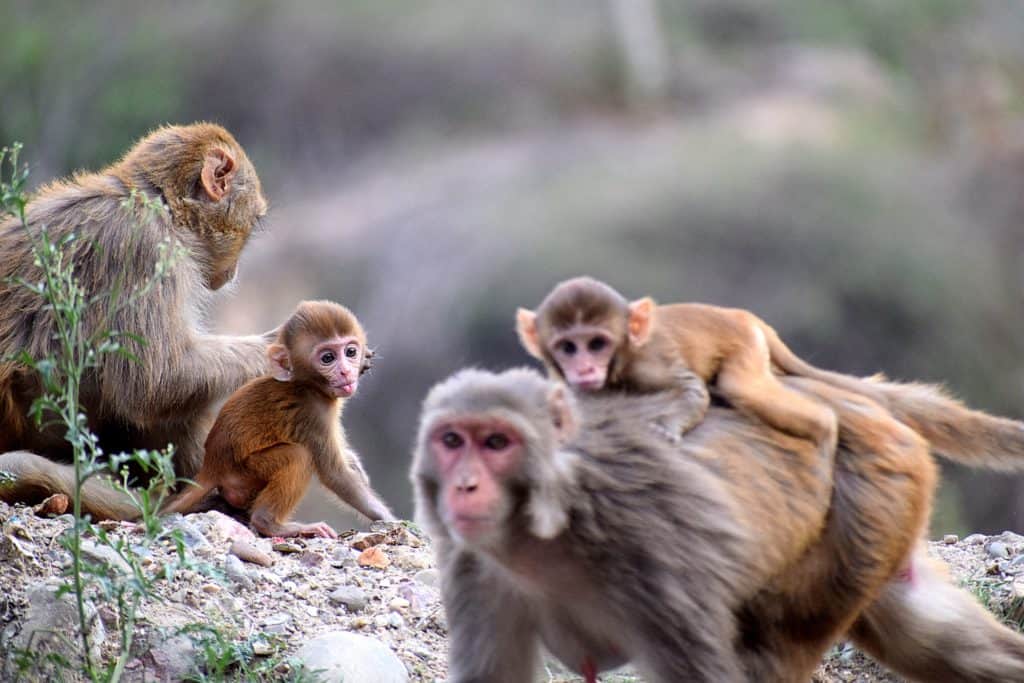 It's been well documented that for most people the emotional discomfort caused by financial loss outweighs the satisfaction resulting from financial gain.

Psychologists have even identified this idea a specific name: the loss aversion bias.

Loss aversion bias means that we are more likely to take actions to avoid possible loss than to take actions that have an equal chance of gain. And our natural urge to do so is strong.

According to M. Keith Chen, assistant professor at Yale School of Management, "A large body of studies show that losses are more than twice as psychologically powerful as gains."1

Unfortunately, when we allow this bias to direct our investing behavior, we may end up doing things that are often not in our best interest. Ironically, taking action based on our desire to avoid losing money in the short-term is likely to result in actually losing money in the long-term.

A few years ago, Chen teamed up with other researchers at Yale to see just how deep-seated this loss aversion bias is by testing for it in monkeys. The university's Department of Psychology uses capuchin monkeys for research in primate cognitive abilities because they're skilled problem solvers who share many of our more basic traits.

In the first phase of the study the monkeys were given a number of disk tokens and taught that they could trade them for things like grapes, apple pieces, and gelatin cubes. When the researchers changed the prices of these goods, the monkeys reacted rationally, much as humans would.

In the second phase the capuchins were given the choice between buying a single piece of food that half the time came with a second bonus piece, or buying two pieces of food that half the time had one taken away.

In both cases the odds of ending up with two treats were identical—50%. But the monkeys vastly preferred the first scenario, where they were taking a chance on gaining rather than on losing. Again, they were acting just like people, only this time irrationally.

Among other things, this study helps to demonstrate the deep-seated nature of our bias.

Chen says that according to economic theory, "people are aware, rational and in control of their major decisions. Social psychology cuts in the opposite direction, maintaining that people are often unaware of the forces that dictate their behavior."

For example, in our recent season of historic volatility, this bias has driven people to pull their assets out of the market, resulting in them missing the biggest recovery days. Like the monkeys they let their visceral aversion to loss outweigh rational decision making.

This is an area we focus on to help prevent clients from making investing decisions based on the sting of emotional loss. In the short term it may feel good or even necessary to "do something." But abandoning or significantly changing your long-term investment strategy based on short term market conditions or emotions can be more likely to do financial harm than good in the long run.
Have a great weekend! Happy Easter!
Source: Efficient Advisors
Golf Tip of the Week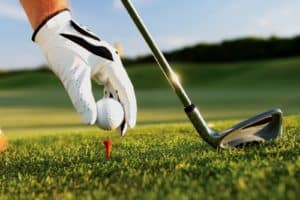 A Simple Fix for Skying Your Tee Shot
A tee shot that resembles an infield pop-up on a baseball diamond gets a hole off to a frustrating start. A hacker's mistake? Not necessarily. Even a golfer who has played thousands of rounds can hit one. The fix is usually simple.
When we tee up a ball, we tend to want to err on the high side. That said, we also want the bottom of the clubface to come into contact with the ball when we come through the impact area. If the top half of the clubface hits the ball, then a pop-up off the tee will occur. So, we must lower the tee so that the ball doesn't sit above the top line of the clubface, whether we have a driver, hybrid, or iron in hand.
Tip adapted from Golf Distilleryi
Recipe of the Week
Mozzarella Party Skewers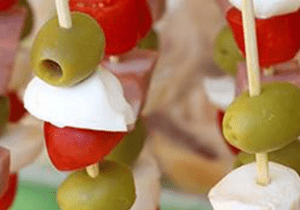 [12 servings]
Ingredients:
24 red and yellow cherry tomatoes
24 bite-sized fresh mozzarella balls
1 jar of green olives (24 olives, stuffed with pimentos or garlic, as preferred)
Directions:
Thread 6-inch skewers with tomatoes, olives, and mozzarella onto the skewers.
Create a domed shape with loosely crumpled aluminum foil. Poke spears in to arrange.
Recipe adapted from DinnerAtTheZoo.comii
Health Tip of the Week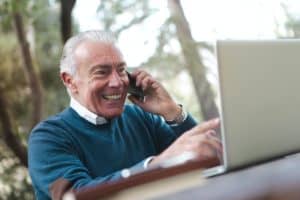 Staying Close While Social Distancing
Over the past few weeks, the world has entered into uncharted territory. Many of us have rapidly transitioned from seeing and interacting with dozens of people on a regular basis to much fewer each day. While some people are more introverted than others, even the greatest solitude seekers have social needs. So, how can we stay connected while remaining far apart?
Prioritize initiating interactions with your friends and family who are far away. Send an email, text, or direct message. Call them, and maybe even send a letter via snail mail. If you have the technology available, have a virtual, face-to-face conversation. There are many free apps available for video conferencing.
Spend quality time with those in quarantine with you. Whether they're your parents, children, siblings, other relatives, or friends, find activities, like games and family meals, to nurture the bonds you have with the people sharing your home.
Seek out group activities online. Stream a class or lecture series. Join an online forum or message board. Attend an online watch party for a movie or show. Take a virtual museum tour. You might be surprised by what's available.
Being distant doesn't have to mean being isolated. There are ways for us to be close to one another, even when we're not.
Tip adapted from Success.comiii
Copyright (C) 2020. Ballentine Capital Advisors. All rights reserved.
Our mailing address is:
Ballentine Capital Advisors
23 Buena Vista Way, Suite B
Greenville, SC 29615
unsubscribe from this list update subscription preferences
Sources:
1. https://go.efficientadvisors.com/e/91522/ying-behavior-mirrored-monkeys/6jssyv/882491389?h=i-aORxuZjvkWhG0MnkqB6uR1u5UaWQQ0wTtQc6MwdPg
Disclosure:
The views expressed herein are exclusively those of Efficient Advisors, LLC ('EA'), and are not meant as investment advice and are subject to change. All charts and graphs are presented for informational and analytical purposes only. No chart or graph is intended to be used as a guide to investing. EA portfolios may contain specific securities that have been mentioned herein. EA makes no claim as to the suitability of these securities. Past performance is not a guarantee of future performance. Information contained herein is derived from sources we believe to be reliable, however, we do not represent that this information is complete or accurate and it should not be relied upon as such. All opinions expressed herein are subject to change without notice. This information is prepared for general information only. It does not have regard to the specific investment objectives, financial situation and the particular needs of any specific person who may receive this report. You should seek financial advice regarding the appropriateness of investing in any security or investment strategy discussed or recommended in this report and should understand that statements regarding future prospects may not be realized. You should note that security values may fluctuate and that each security's price or value may rise or fall. Accordingly, investors may receive back less than originally invested. Investing in any security involves certain systematic risks including, but not limited to, market risk, interest-rate risk, inflation risk, and event risk. These risks are in addition to any unsystematic risks associated with particular investment styles or strategies.
The articles and opinions expressed in this newsletter were gathered from a variety of sources, but are reviewed by Ballentine Capital Advisors prior to its dissemination. All sources are believed to be reliable but do not constitute specific investment advice. In all cases, please contact your investment professional before making any investment choices.
Securities through Triad Advisors, LLC, Member FINRA/SIPC. Advisory services through Ballentine Capital Advisors, Inc. Triad Advisors and Ballentine Capital Advisors are not affiliated entities.
---
i Golf Distillery, April 3, 2020
ii DinnerAtTheZoo.com, April 3, 2020
iii Success.com, April 3, 2020