What Are They and Should You Consider Them?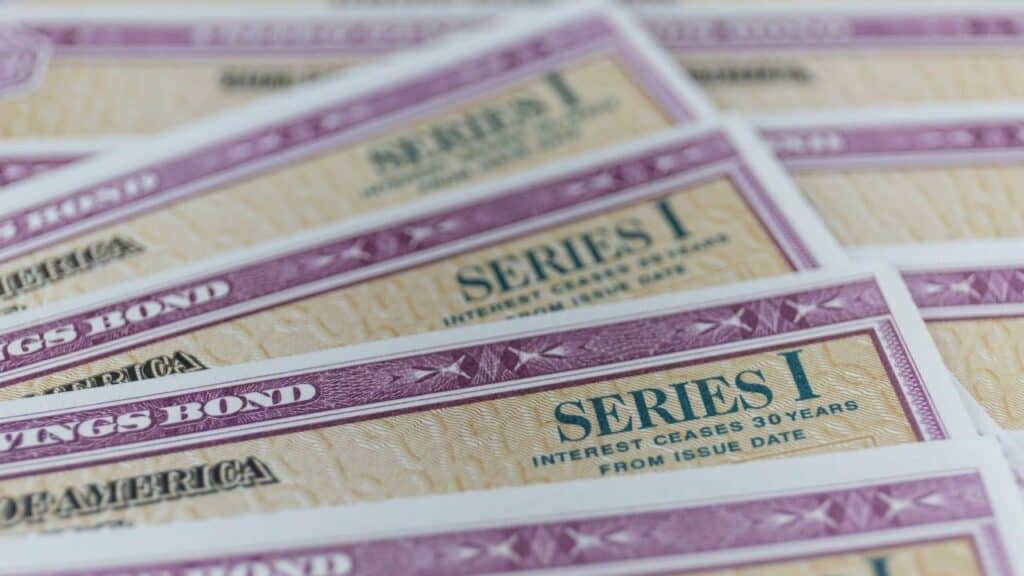 As many of you are aware, inflation is at a multi decade high. So, what are your options for savings accounts? The popularity of Series I bonds has been on the rise, and we wanted to give our take on who might consider purchasing them.
A Series I bond is a bond issued by the U.S. federal government that earns interest two ways: a fixed rate and a variable rate that is adjusted twice a year based on the inflation rate. As inflation rises or falls, that variable rate is changed to offset it, protecting the money's purchasing power.
If you're looking for an investment with a high interest rate, inflation protection and the safety of government backing, then Series I bonds could be an attractive addition to your portfolio. The interest rate on these bonds increases as inflation rises, ensuring that your payout keeps pace with rising prices and that you don't lose purchasing power over time. The bond earns interest for 30 years or until you cash out of it — and it's backed by the U.S. government, historically one of the best credit risks in the world.1
These bonds are directly purchased from the U.S. Treasury in a separate account, meaning you can't just go out and buy them in a standard brokerage account. First, you must legally qualify to buy them by being either a U.S. citizen, resident, or civilian employee of the U.S. government. There are other exceptions such as buying them in an LLC or in a child's name, but that is a more complex situation, but could be considered.
Below are some pros and cons to consider before purchasing Series I bonds.
The Pros
The current annualized interest rate in 9.62% which changes every 6 months.
The interest rate is variable and tracks the CPI-U which is a measure of inflation.
Tax advantages — interest is potentially exempt from state and local taxes
Series I bonds are backed by the U.S. federal government.
The Cons
The interest rate is made up of 2 parts, a fixed rate and a variable rate that is based on inflation. The fixed rate is currently 0% which means that if inflation falls the total interest payout could potentially drop.
Interest is recalculated semi-annually which means that the rate is not guaranteed for more than a 6-month period.
The minimum term of ownership is 1 year which means it is technically illiquid for a period of time.
If you cash it in before 5 years, you lose the previous 3 months of interest.
You are limited to only being able to purchase $10,000/single or $20,000/couple per year.
Who Should Consider Buying?
Series I bonds could be a consideration for a risk averse investor who has sufficient cash reserves and is looking for ways to combat inflation while taking on very little risk. However, the small dollar amounts ($10,000/$20,000) limit the net effect of the bond. Considering the interest changes semiannually, the money is "locked up" for at least 1 year and there is a 3-month penalty if sold before 5 years, the benefit may be limited.
An investor should weigh the pros and cons before purchasing Series I bonds. If you have any specific questions or want our team to review your plan to see how these bonds might fit in, please give us a call.
Have a great weekend!






---
Golf Tip of the Week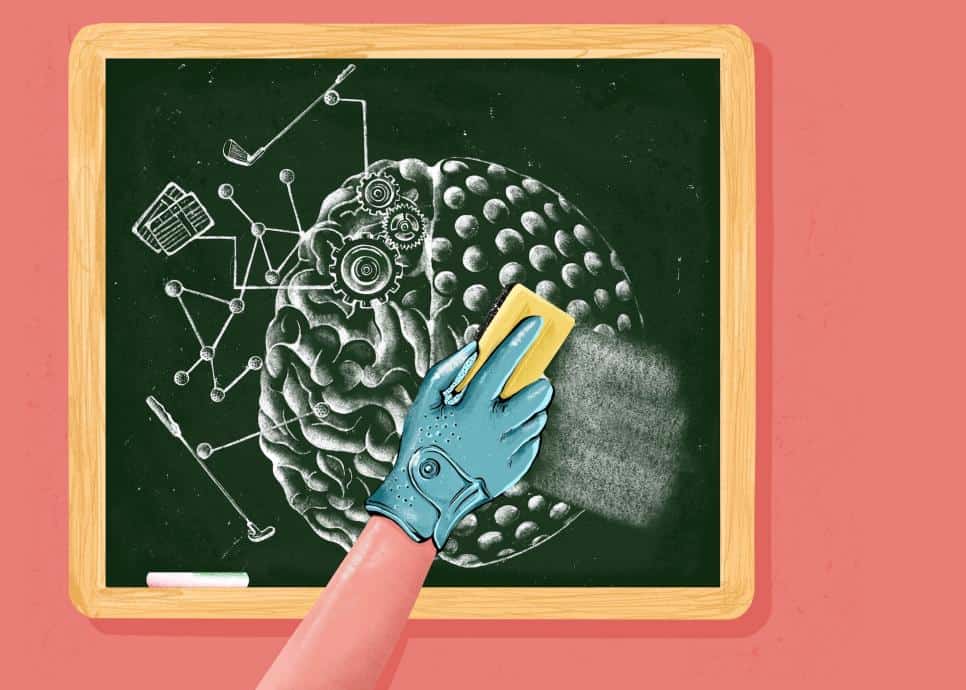 Clear Your Mind
Bad shots plague every golfer, from tour players to someone picking up a club for the first time. The reaction is usually one of anger or resignation, which can carry over into the next shot and cause more exasperation. Before you know it, you're on the final hole in a daze, unsure of how everything went so wrong.
Pia Nilsson and Lynn Marriott are here to save you from yourself. The two women were working as golf coaches—Marriott after a collegiate golf career and Nilsson after playing on the LPGA Tour and coaching the Swedish national teams—when they created Vision54. It's a golf school in Scottsdale where people can go to get on-course training from the performance gurus. Nilsson and Marriott also work with professionals on the LPGA Tour and PGA Tour. Ten are major-championship winners, including Annika Sorenstam, Suzann Pettersen and Ariya Jutanugarn.
Nilsson and Marriott believe that the key to good golf starts with a healthy mental approach, and a major part of that is learning how to react to bad shots. Their research in neuroscience has informed their teaching. For example, the way a person reacts emotionally to an event affects the way that person's brain stores the memory. If you get mad after a bad shot, the shot and that negative reaction are stored in your mind. The more you replay it, the more prominent the memory becomes. Because of those negative reactions, your brain starts to associate golf shots with something scary, something to avoid. This can be detrimental to your game.
If you shouldn't get mad after a bad shot, then what should you do?
Here are five things Nilsson and Marriot say you can tell yourself instead of cursing or tossing a club when your ball ends up in a bunker:
"I didn't hold my finish."
"I misjudged the wind."
"Next time, I will make a smaller swing."
"I was thinking about the outcome instead of feeling my tempo."
"I didn't trust my decision. Next time I will honor my gut."
Tip adapted from golftipsmag.comi
---
Recipe of the Week
Peach Margarita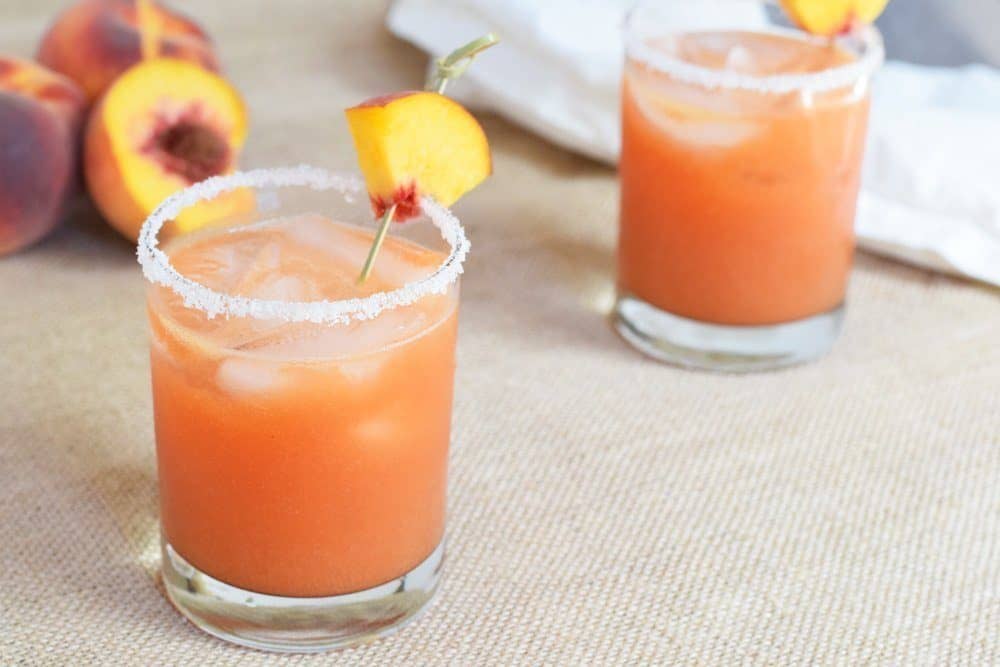 1 serving
Ingredients
1 lime
1/2 teaspoon kosher salt
1 medium ripe to slightly over-ripe peach
2 ounces añjeo tequila
2 ounces peach schnapps
Ice
Instructions
Zest and juice the lime: Use a micro-plane to zest the lime onto a small plate. Halve and juice the lime into a pourable container. A Pyrex measuring cup would work just fine.
Make the lime zest salt: Combine 1/4 teaspoon lime zest and salt. Mix it together with your fingers.
Rim the rocks glass: Dip your finger into the lime juice and rub it just under the rim of the rocks glass around the glass. Press the rim into the lime salt until it sticks to the glass.
Muddle the peach: Halve the peach and remove the pit. Slice the peach into about 8 (1-inch) slices. Add the peach slices into a cocktail shaker. Using a cocktail muddler or the handle of a wooden spoon, mash the peach slices until smooth.
Add the spirits and lime juice to the shaker: Add the tequila, peach schnapps, and 1 ounce of lime juice to the cocktail shaker. Fill the shaker halfway with ice, and shake to chill, about 20 seconds.
Serve the cocktail: Carefully fill the rimmed rocks glass with a handful of ice. Strain the cocktail into the glass, swirling the shaker back and forth a couple of times to make sure all the liquid gets strained through the peach pulp and the strainer doesn't get clogged.
Recipe adapted from simplyrecipes.comii
---
Health Tip of the Week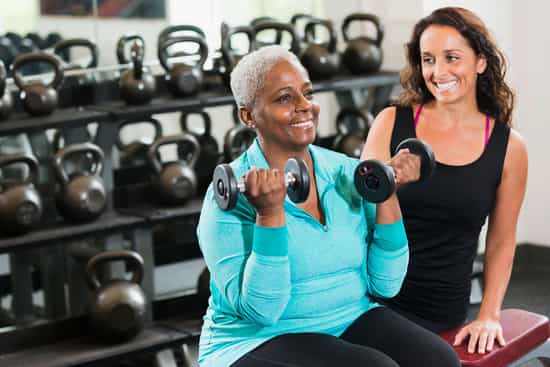 8 Ways For Women Over 50 To Keep Moving
Do a quick search on aging and women's health and you get endless hits about heart disease, stroke, Alzheimer's, and osteoporosis. Plus, hormone changes mean lower muscle mass, slowed metabolism, and creeping weight gain.
How can you fight back? With exercise. You don't need to live at the gym, either. All you need are just the right activities and a keen motivation. Bonus: You may even get relief from menopause symptoms like mood swings and sleep issues.
Muscles Matter
Pump Your Heart
Stretch It Out
Prevent Falls
Get Going
Soothe The Aches and Pain
Stay Fit On The Road
Mind and Spirit
Tip adapted from webmd.comiii
---
Copyright (C) 2021. Ballentine Capital Advisors. All rights reserved.
Our mailing address is:
Ballentine Capital Advisors
15 Halton Green Way
Greenville, SC 29607
unsubscribe from this list update subscription preferences
Sources:
1. https://www.bankrate.com/investing/inflation-government-series-i-savings-bonds/
Disclosure:
Ballentine Capital Advisors is a registered investment adviser. The advisory services of Ballentine Capital Advisors are not made available in any jurisdiction in which Ballentine Capital Advisors is not registered or is otherwise exempt from registration.
Please review Ballentine Capital Advisors Disclosure Brochure for a complete explanation of fees. Investing involves risks. Investments are not guaranteed and may lose value.
This material is prepared by Ballentine Capital Advisors for informational purposes only. It is not intended to serve as a substitute for personalized investment advice or as a recommendation or solicitation or any particular security, strategy, or investment product.
No representation is being made that any account will or is likely to achieve future profits or losses similar to those shown. You should not assume that investment decisions we make in the future will be profitable or equal the investment performance of the past. Past performance does not indicate future results.
Advisory services through Ballentine Capital Advisors, Inc.
---
i https:// www.golfdigest.com/story/new-golfers-uncluttered-mind-beautiful-thing-clear-head
ii https:// https://www.simplyrecipes.com/peach-margarita-recipe-5199060
iii https:// https://www.webmd.com/healthy-aging/women-active-after-50