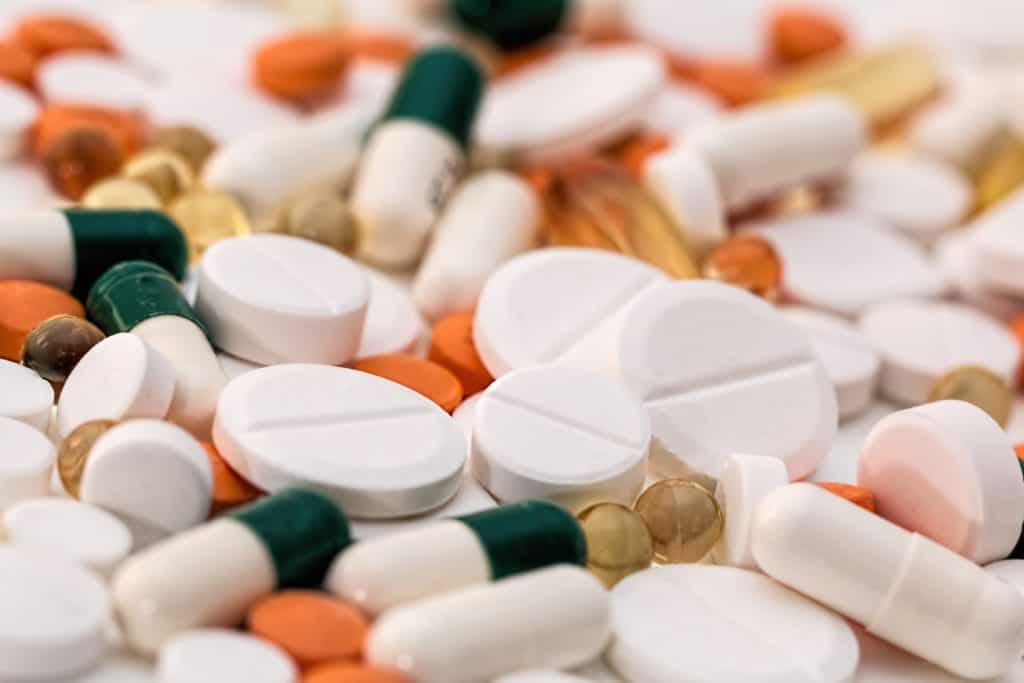 The amended rules under the Coronavirus Aid, Relief, and Economic Security (CARES) Act provide flexibility for health-care spending related to the ongoing COVID-19 pandemic.1
High-deductible health plans cover telehealth services
Under the CARES Act, a high-deductible health plan (HDHP) can temporarily cover telehealth and other remote care services without a deductible, or with a deductible below the minimum annual deductible otherwise required by law.
Telehealth and other remote care services also are temporarily included as categories of coverage that are disregarded for the purpose of determining whether an individual who has other health plan coverage in addition to an HDHP is eligible individual to make tax-favored contributions to his or her health savings account (HSA).
Thus, an otherwise eligible individual with HDHP coverage may still contribute to an HSA despite receiving coverage for telehealth and other remote care services before satisfying the HDHP deductible, or despite receiving coverage for these services outside the HDHP. These changes are effective for services provided on or after January 1, 2020 through December 31, 2021.
Additions to qualified medical expenses
The CARES Act also modifies the rules for "qualified medical expenses" that are reimbursable from tax-advantaged health savings accounts (HSAs), Archer Medical Spending Accounts (MSAs), health flexible spending accounts (FSAs), and Health Reimbursement Arrangements (HRAs). Specifically, the cost of menstrual care products is now reimbursable.
In addition, over-the-counter products and medications are now reimbursable without a prescription. The new rules apply to amounts paid after Dec. 31, 2019. Taxpayers should save receipts of these purchases for their records and so that they are able to submit claims for reimbursement.
Have a great weekend!
Source: Broadridge Advisor
---
Golf Tip of the Week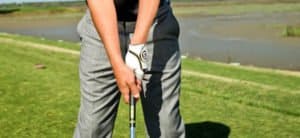 Pocket-to-Pocket Pitch Shots
Are you struggling with those pitch shots around the green, whether to hit it high or low, make it stop quickly or skid and roll? Here's a prescription for making the shot selection and execution process as simple as possible.
In fact, what's great about this shot is that you can basically use the same technique, then just change ball position and clubs to create all the shots you need from 30 yards and in. No more confusion on set-up or execution.
Here we go. Set up…keep it clean!
FOR THE STANDARD SHOT
Stance narrow, just inside hip width
Front foot dropped back and flared slightly, this will help your body rotate through the shot
Ball position for standard shot, just slightly back of center
Center of sternum over ball
Place more pressure onto your lead foot
Handle of club pointing just slightly forward of belly button.
Tip adapted from GolfTipsMag.comi
---
Recipe of the Week
Easy Creamy Mashed Potatoes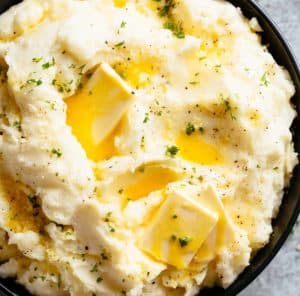 [4 servings]
Ingredients:
2 pounds (1kg) potatoes, (Russet, Yukon Gold, Dutch Creams, Creme Gold, Creme Royale)
1 teaspoon salt
1/2 cup hot milk, or more
1/3 cup unsalted butter, softened (close to room temp is best)
6-8 cloves fresh garlic finely chopped
1/4 cup sour cream (reduced fat)
1/4 cup fresh shredded parmesan cheese, optional
Salt and Pepper, to taste
1 tablespoon fresh chopped parsley to garnish, optional to garnish
Instructions:
Peel and cut potatoes into quarters lengthwise. Remove any spots, lumps or knots.
Place potatoes in a large pot (6-quart) and cover with cold, salted water by an inch. Bring to a boil, reduce heat down to medium-low and allow to simmer until fork tender (about 15-20 minutes).
When potatoes are just about done (nearly fork-tender), heat 1 tablespoon of the butter in a small pan over medium-high heat. Sauté garlic until fragrant, about 1 minute. Set aside and keep warm.
Drain cooked potatoes, add in the remaining butter, cooked garlic, hot milk and sour cream.
Mash the potatoes with a potato masher until smooth, adding a little extra milk if needed. (OPTIONAL: Use a strong wooden spoon OR electric beaters to beat further until smooth. Be careful NOT to over beat or they will become gluey.)
Add in the parmesan cheese. Season with salt and pepper to taste.
Recipe adapted from Cafedelites.comii
---
Health Tip of the Week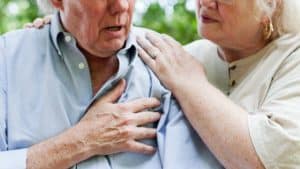 Know These Symptoms of Cardiomyopathy
Heart disease comes in many forms, and includes a condition called cardiomyopathy. This occurs when the heart muscle becomes enlarged, thick or rigid, and in rare cases, muscle tissue is replaced with scar tissue. Early-stage sufferers may show no signs of the disease, but symptoms often reveal themselves as the condition worsens.
Here are common signs of a weakened heart:
Shortness of breath or trouble breathing, especially when exerting yourself.
Your legs, ankles, feet, abdomen and neck veins are swollen.
You always feel fatigued.
Your heartbeats are rapid, pounding, or fluttering, which may indicate an irregularity in your heart rhythm.
You often feel dizzy, lightheaded or faint.
Chest pain, especially after a heavy meal or exerting yourself.
If you experience two or more of these symptoms regularly, consult with your doctor right away.
Tip adapted from American Heart Associationiii
---
Copyright (C) 2020. Ballentine Capital Advisors. All rights reserved.
Our mailing address is:  
Ballentine Capital Advisors
23 Buena Vista Way, Suite B
Greenville, SC 29615
unsubscribe from this list update subscription preferences
Sources:
1. IR-2020-122, June 17, 2020
Disclosure:
Broadridge Investor Communication Solutions, Inc. does not provide investment, tax, legal, or retirement advice or recommendations. The information presented here is not specific to any individual's personal circumstances. To the extent that this material concerns tax matters, it is not intended or written to be used, and cannot be used, by a taxpayer for the purpose of avoiding penalties that may be imposed by law. Ea ch taxpayer should seek independent advice from a tax professional based on his or her individual circumstances. These materials are provided for general information and educational purposes based upon publicly available information from sources believed to be reliable — we cannot assure the accuracy or completeness of these materials. The information in these materials may change at any time and without notice.
The articles and opinions expressed in this newsletter were gathered from a variety of sources, but are reviewed by Ballentine Capital Advisors prior to its dissemination. All sources are believed to be reliable but do not constitute specific investment advice. In all cases, please contact your investment professional before making any investment choices.
Securities through Triad Advisors, LLC, Member FINRA/SIPC. Advisory services through Ballentine Capital Advisors, Inc. Triad Advisors and Ballentine Capital Advisors are not affiliated entities.
---
i https://www.golftipsmag.com/instruction/short-game/pocket-to-pocket-pitch-shots/
ii https://cafedelites.com/easy-creamy-mashed-potatoes/
iii https://www.heart.org/HEARTORG/Conditions/More/Cardiomyopathy/What-Is-Cardiomyopathy-in-Adults_UCM_444168_Article.jsp