UBJ's On the Move: Melody Cuenca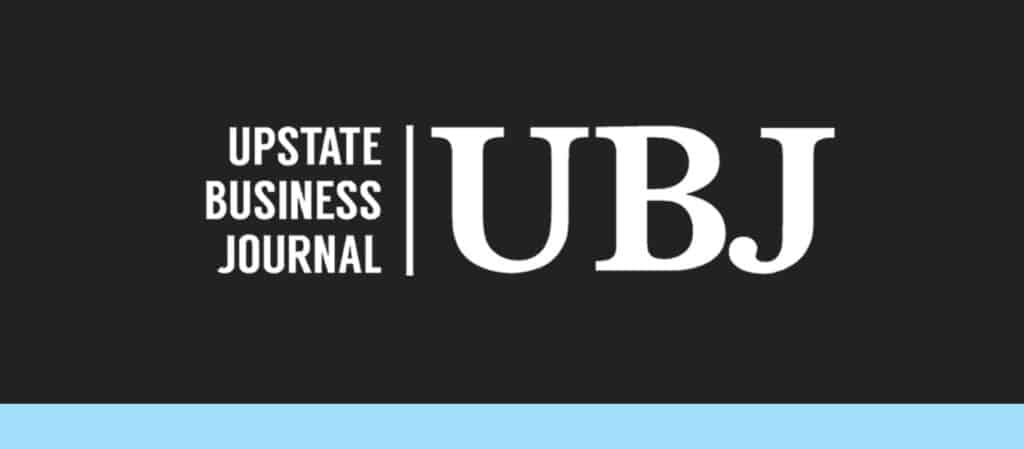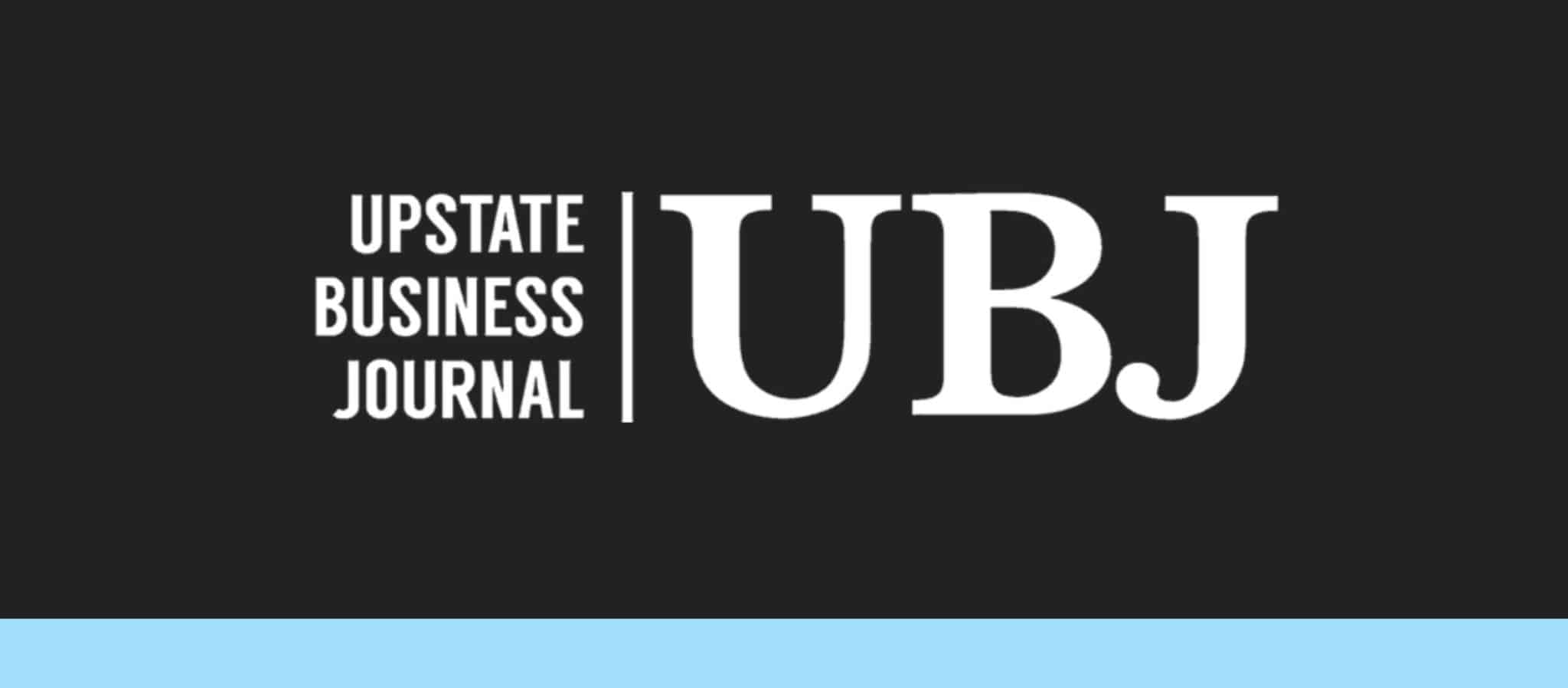 Melody Cuenca recently joined Ballentine Capital Advisors as marketing coordinator.
Cuenca joined BCA to provide public relations and marketing support to the team. She will also provide clients with experiences through appreciation events and educational workshops.
Cuenca is a graduate of Bob Jones University. She has professional experience in writing and social media within the Greenville community.