UBJ's On the Move: Anthony Colancecco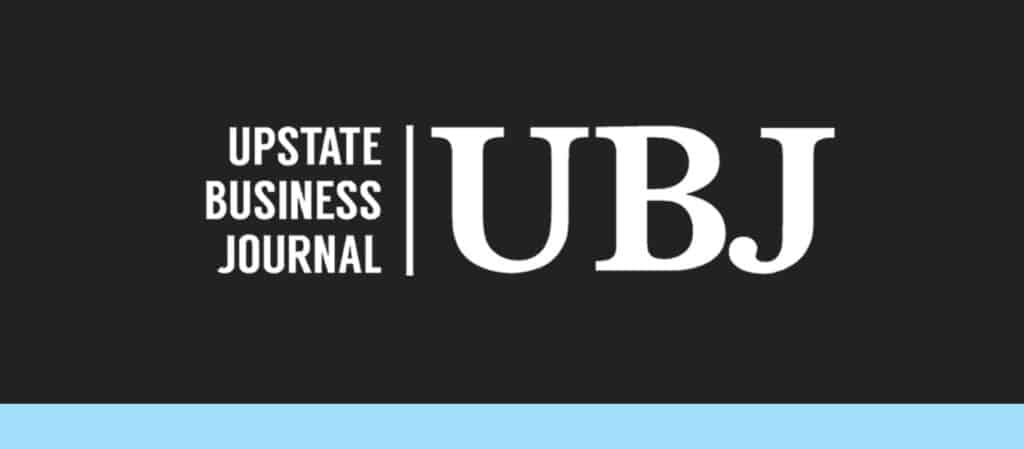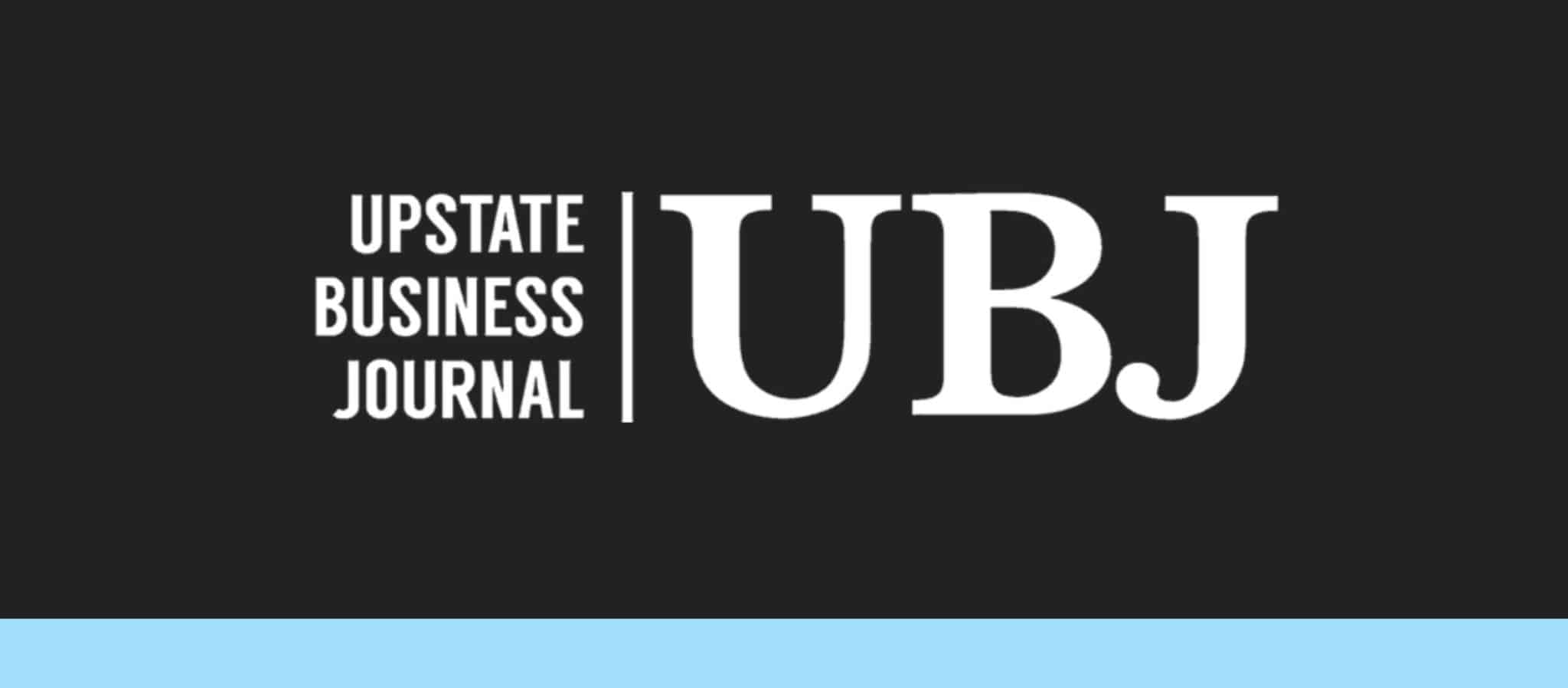 Anthony Colancecco recently joined Ballentine Capital Advisors (BCA) as chief operating officer.
In his role as COO, Colancecco is responsible for providing leadership, investment oversight, operational efficiency, client relationship enhancements, and community involvement.
Colancecco is a certified financial planner and chartered retirement planning counselor. He comes to BCA with 10 years of industry experience. He is a graduate of Pennsylvania State University.